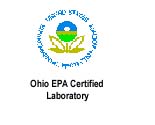 Advanced Analytics Laboratories, Inc. (AALI) has a commitment to providing our clients with exceptional customer service, quality data and rapid turn-around time. We have provided analytical services to environmental consultants, engineers and industrial clients for over 16 years. As a full service environmental testing laboratory, we utilize state-of-the-art instrumentation for analyzing soil, air, water and wastes.

We are an Ohio EPA certified laboratory for public drinking water analysis. As a North Carolina EPA certified laboratory, we provide wastewater and underground storage tank analysis.

Our methods and procedures comply with RCRA, BUSTR, NPDES, SW-846, EPA 600 and OSHA-NIOSH. Our environmental staff consists of chemists, chemical engineers, biologists, environmental scientists and technicians.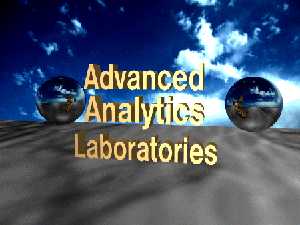 Advanced Analytics Laboratories, Inc. is a member of:
The American Chemical Society
American Industrial Hygiene Association
Sigma XI Research Society